Hudson Valley
Premiere

Real Estate
We help you find the perfect home by taking your preferred price, aesthetics, location, lifestyle, nearby amenities, etc and set you up with personalized listing alerts. Whenever a listing hits the market that matches your criteria you will be immediately notified. This means that you will NEVER miss an opportunity.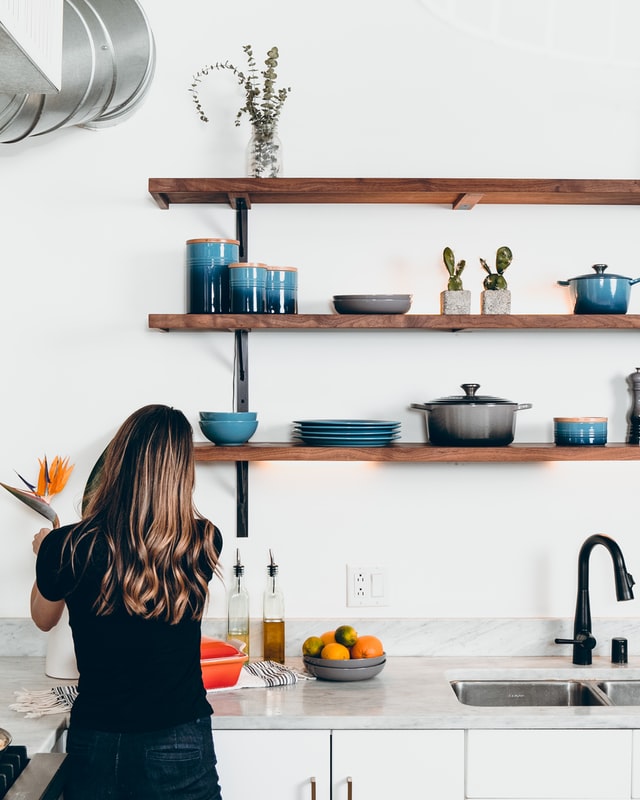 Experience

has its rewards.
I lived in Montgomery NY for over 13 years, and relocated to the small Town of Clintondale, in Plattekill, New York in 2006. I now live in the Wallkill area of Ulster County. Originally from Kingston Jamaica, I relocated from the Bronx, NY to scenic Orange County then Ulster County because the area reminded me of my original environment in Kingston, Jamaica...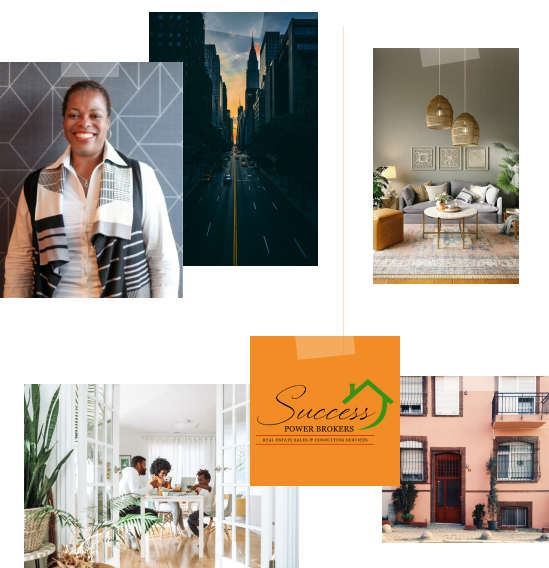 Our area guides simplify that process by giving you unique market, lifestyle, and demographic insights into each area!
Free Sellers Guide
Everything you'll need to know when selling a home in custom guide.
Pricing
Marketing
Photography
Where buyers find homes
Showings
Home inspection
Appraisal process
Closing day & more!
I agree to be contacted via call, email, and text. To opt-out, reply 'stop' at any time or click the unsubscribe link in the emails. Message and data rates may apply.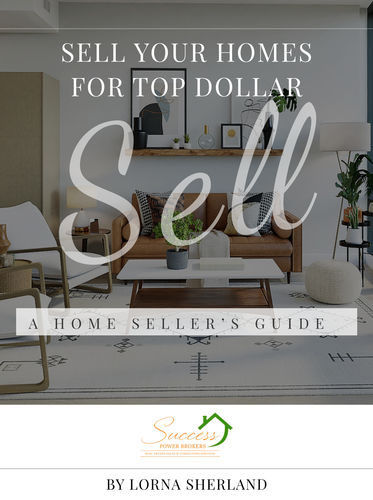 How to upsize into a bigger home
Free Seller's Guide
Comprehensive Real Estate
Seller's Guide
Nothing makes us happier than seeing our clients fully realize their real estate goals.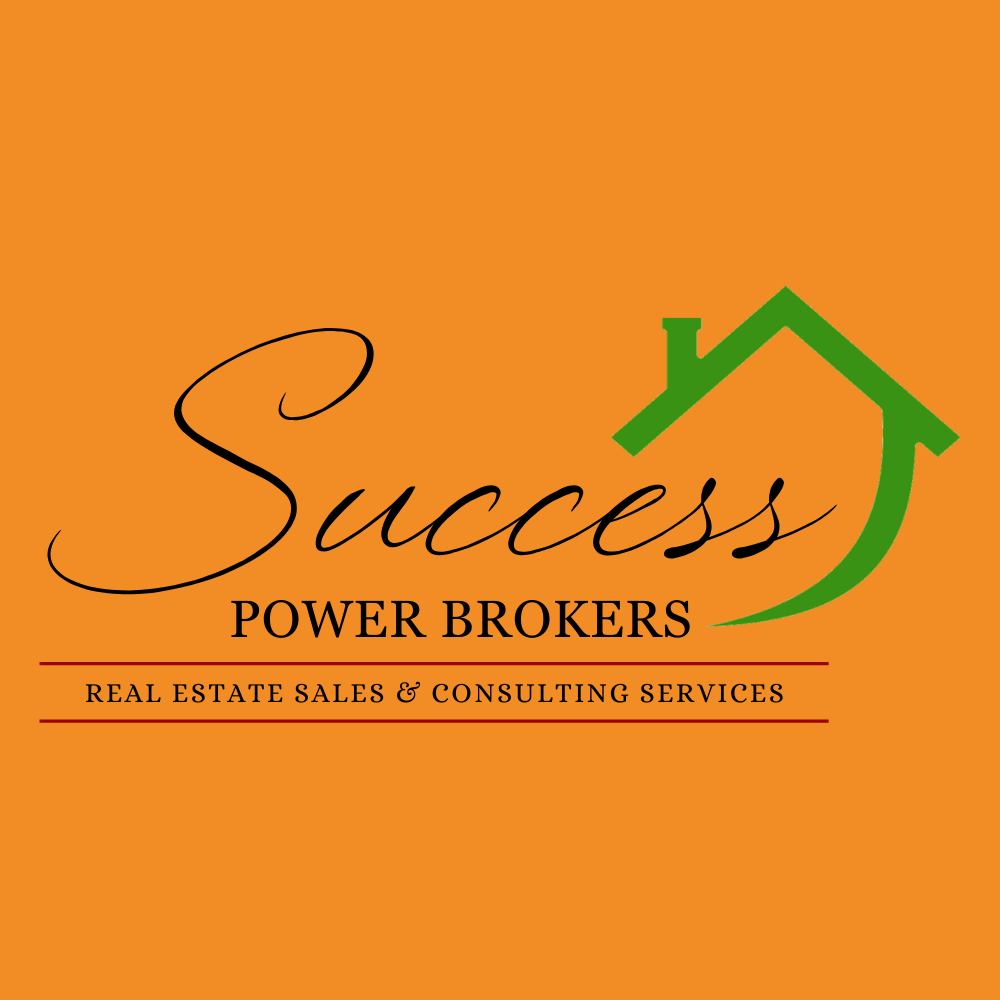 Lorna Sherland makes my husband and I buying experience very simple. She treated us like family. She is very experience, knowledgeable and professional. Lorna took her time to find us the rite house for our family and we are so happy with our house and the service she has provided.
Zillow UserBuyer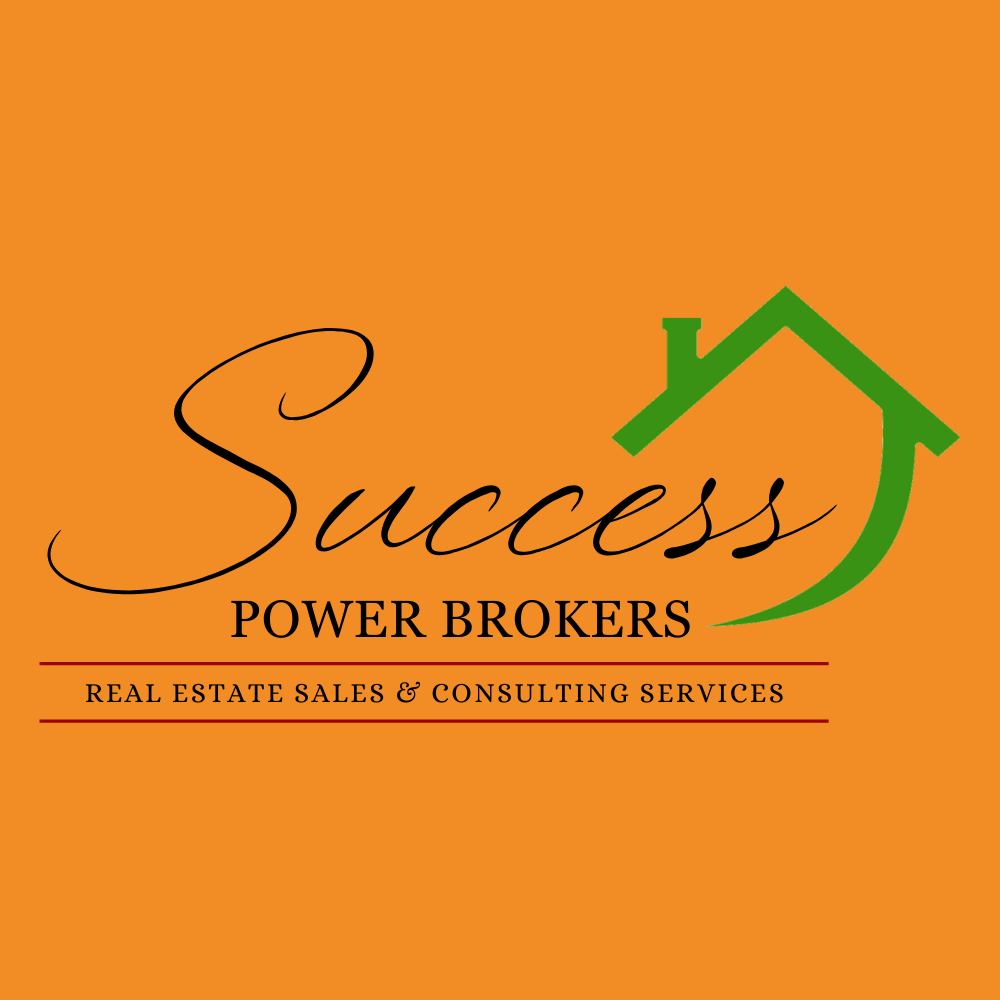 Lorna knows what she is doing. She is very strong, and works for her clients. She went above and beyond to get the job done. Lorna has a network of people to make sure everything is done right. My purchase was complicated and Lorna had the tools to get me my dream house. Highly recommended!
Zillow UserBuyer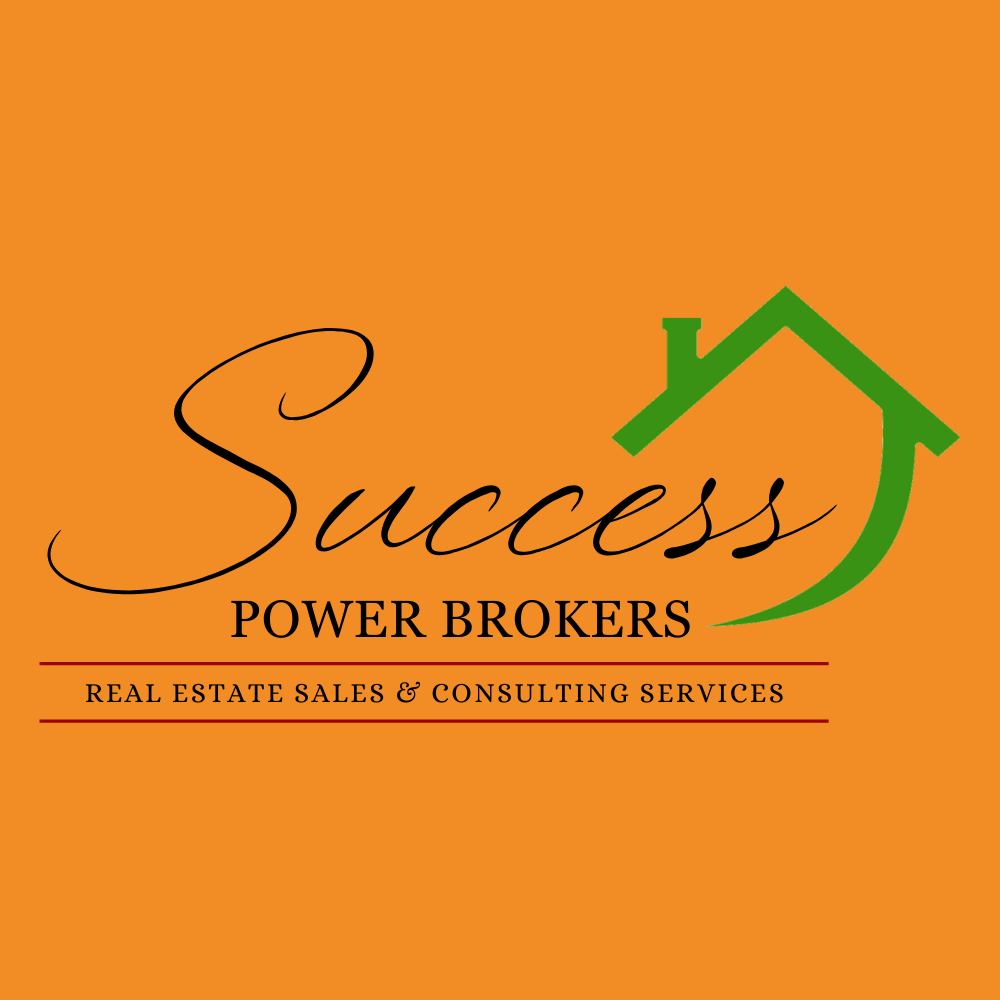 Lorna is very straight forward with property recommendations. I loved the fact that she never try to make me like a property she knew was not worth the try. She is very friendly and above anything else committed to helping her clients find the right property for them. I recommend her 100%.
Zillow UserBuyer
Ready To Take The
Next Step?
If you are ready to take the next step towards your buying or selling goals, please provide your information and we will reach out to you right away.
SCHEDULE A CALL
Schedule a one-on-one no commitment consultation with our experts.
CREATE YOUR PLAN
We will create a custom step-by-step plan that will get you the best results possible.
REACH YOUR GOALS
Decide if you want to hire us or do it on your own. Either way, you'll have the winning plan.
Click Below to Schedule a Call